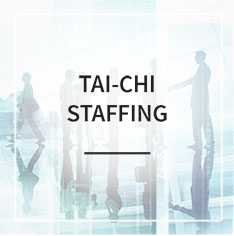 IT SERVICES
TAI-CHI provides standard HR & IT staffing services including – contract, contract-to-hire and permanent placement recruiting. All of our candidates are U.S. citizens with no 1099 consultants, thus meeting all Federal employment requirements. Each employee has passed background checks, drug screens and reference checks. Our employees are continuously obtaining new skills, professional development and certifications through TAI-CHI University to ensure you have the brightest and most talented workforce.
RECRUITMENT OUTSOURCING
Experience in HR and talent acquisition has taught our co-founders that there are ups and downs in the HR Department regarding the need to fill open job requisitions. There are times that the recruiting efforts in HR need assistance to make it through the high demands for talent acquisition. TAI-CHI can handle all or a portion of your recruiting needs, to ensure your company's positions are always filled in a timely manner with the perfect candidate.
---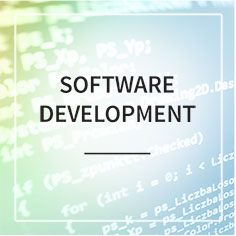 SOFTWARE DEVELOPMENT
TAI-CHI has an extremely capable and creative team of developers eager to assist on your next software development project. We can work with your existing internal team or create new software from start to finish. The work is completed off site where our programmers are also mentors to apprentices (interns). Give us a call to start your new software project today!
---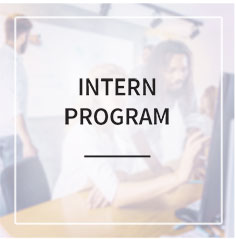 COMPLIMENTARY INTERN PLACEMENT
An exciting new program will be launching that allows our clients to gain eager, hard-working interns FREE OF CHARGE! TAI-CHI's Intern Program is truly ground-breaking and a first in our industry. TAI-CHI covers the full cost of the intern so you get more production for less money. And you get the satisfaction of helping aspiring professionals gain valuable training needed to become a successful professional. Please contact us for more details about this revolutionary new program.